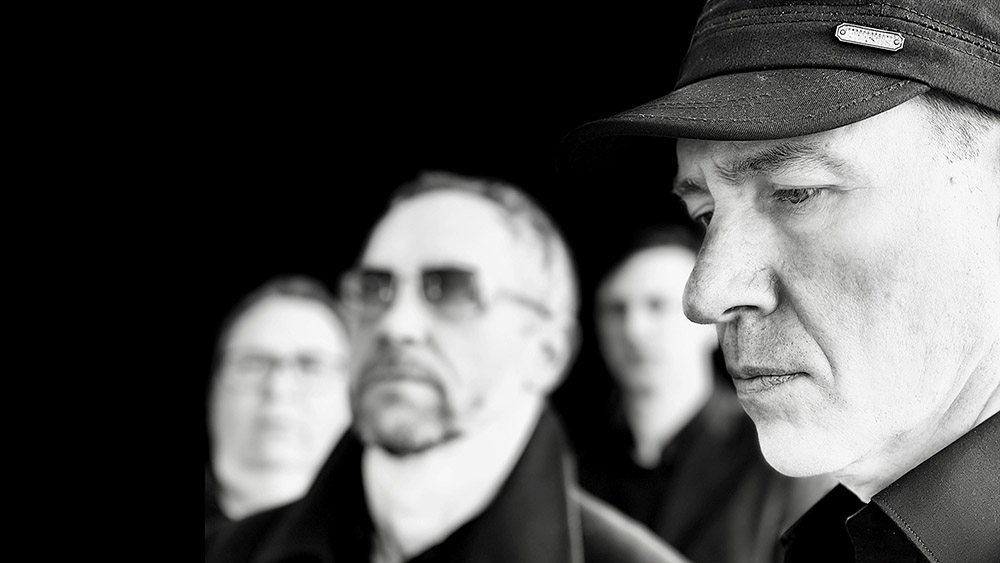 Girls Under Glass are back with a bang! The Germans' new studio album "Backdraft" is best described as a creative explosion that lets all the beloved sounds of their previous works shine brightly and combined on this record.
"Backdraft" easily shifts gears from catchy gothic rock to electronic dark wave and up to melodic post-punk. And while this sounds reminiscent of the 80s and early 90s, Girls Under Glass have not just rested on their past creative laurels but upgraded their music to the new millennium with a renewed passion that is audible in every note.
irls Under Glass started out in the city of Hamburg in 1986 and quickly became a spearhead of the German gothic rock and dark wave scene. From 1994 until 2006, the band expanded their musical horizon and experimented with rock, crossover, and even metal sounds.
With an impressive discography under their belt and a massive loyal fanbase, it came of something of a shock when the band seemed to fizzle out of existence. Luckily, the long wait is finally over: Girls Under Glass return with a fiery and passionate full-length. "Backdraft" will return the band to where it belongs: on top!