Timeless Post-Punk With An Edge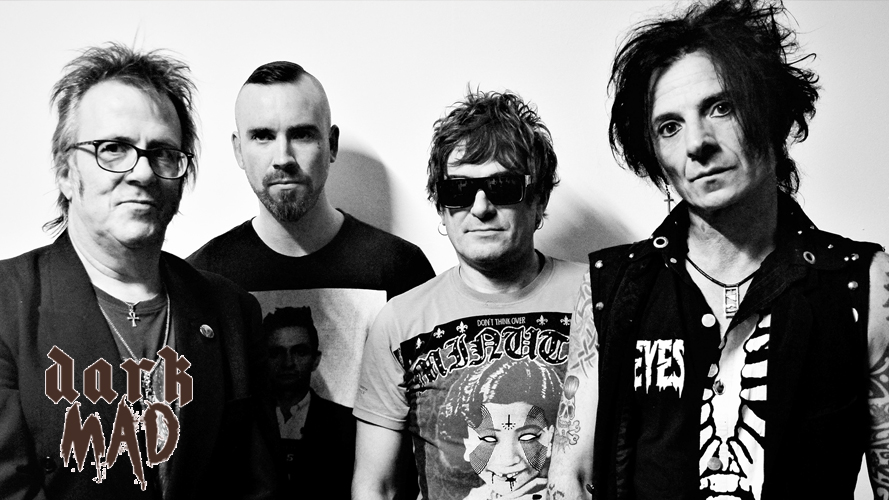 Txarly Usher is a well-known Spanish musicians who has been part of a variety of bands, such as La Casa Usher, Los Carniceros del Norte and Radiocrimen, and now, Txarly Usher y Los Ejemplares.
His main influences are punk, darkness and death, and through his restless and virtually neverending creativity he has always channelled the dark spirits into sometimes abrasive, sometimes haunting tunes and delightful live performances.
Txarly Usher is a timeless classic of the Spanish punk and post-punk underground scene.
More information: