Hungry For Dark Tunes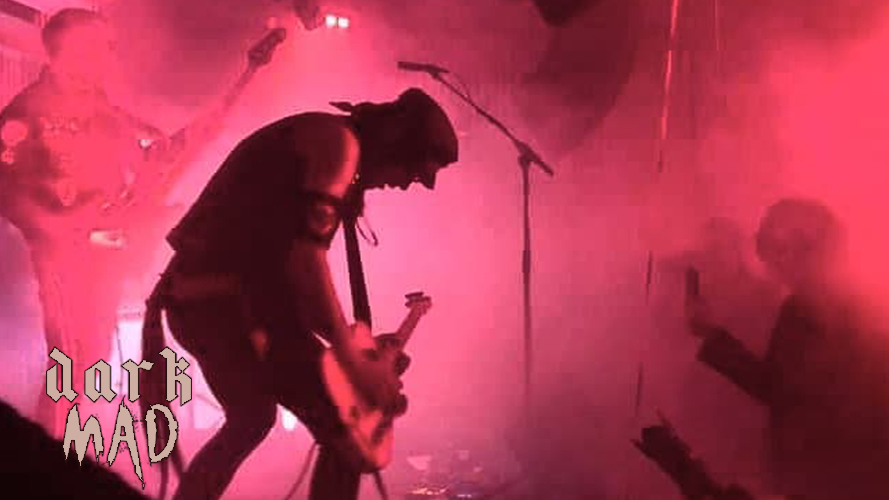 The Comes Silence is a post-punk band from Stockholm, Sweden.
With the creation of Then Comes Silence in 2012, the band released their first album. After various performances at different music festivals, the second album "Then Comes Silence II" was released the following year, coupled with the singles "She Lies in Wait" and "Can't Hide". In 2015, the third album "Nyctophilian – Then Comes Silence III" followed. In 2016, Then Comes Silence signed a contract with the German label Nuclear Blast.
Since then, they have been busy releasing more (excellent) material and touring all over Europe – with their new album "Hunger" out now in July!
More information: