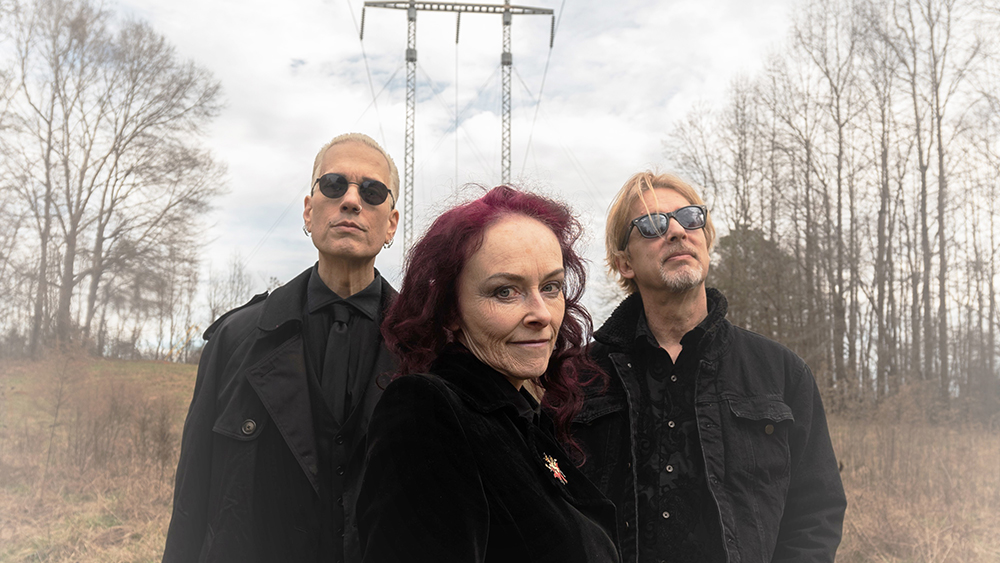 Once upon a time in Leeds, 1981. The March Violets strum their first riffs and scrawl their first set lists. Their impressive Post-Punk legacy stretches from 1980s John Peel sessions and Indie chart successes all the way to the 21st Century reunion, headlining festivals all across Europe and the USA and storming Record Store Day 2021 with a self-released double album, "Big Soul Kiss".
And now, for the first time, The March Violets are re-releasing their full back catalogue via Jungle Records. Founder members Rosie Garland (performer, poet and author) and Tom Ashton (guitarist, producer and studio owner) are joined by William Faith (musician and vocalist with Faith and the Muse, Conflict and The Bellwether Syndicate).
In 2024, it's finally time to see them live again!