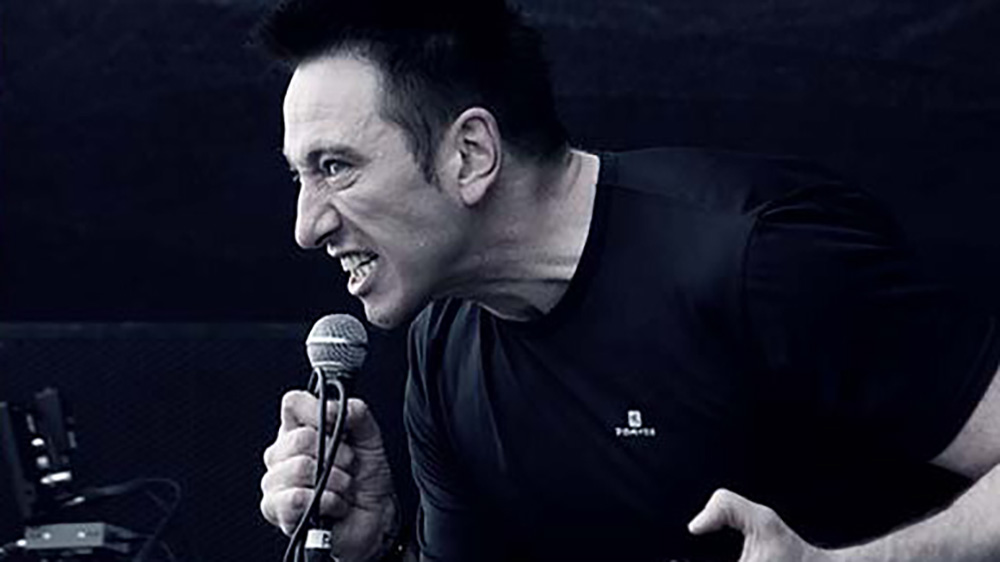 The Invincible Spirit is an electronic music project by the German musician Thomas Lüdke, launched in 1986.
Thomas Lüdke was already able to show great success in 1984 with his first compositions: "Devil Dance", "Love is a kind of mystery", "Thoughts", "Shadows" and with his band Invisible Limits, which was founded by him.
As early as 1986, the new project, initially under the name The Invincible Limit, became known worldwide with its first single release, "Push!".
In 1987, Thomas Lüdke decided to rename the project The Invincible Limit into The Invincible Spirit.
In the following years, The Invincible Spirit was seen at many live events. Since TIS is a one-man project, several guest musicians have been invited to the live performances.
After a break of several years, The Invincible Spirit is again worldwide on stage, since 2012. Again, the project is supported by guest musicians, and since 2013, Thomas Lüdke is composing songs again. In 2015, the long-awaited new album "Anyway" was released. This album coud convince through its varied songwriting, again old and new fans. A new album and more live performances are planned.