Electro Punk Crazies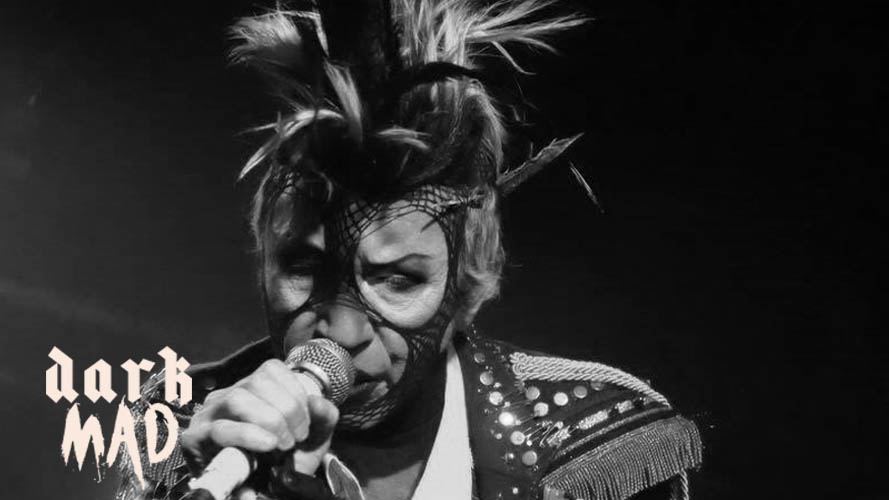 Sigue Sigue Sputnik Electronic are the legendary electronic-rock-glam band led by Marin Degville from 1982 to our days. The band have had many UK top-40 hit singles, including "Love Missile F1-11" and "21st Century Boy".
The band's music, image and inspiration draw from a range of crazy artists such as Suicide and the New York Dolls.
Years later, they still have countless fans and therefore perform ocasionally at hand-picked festivals like DarkMAD.
More information:
Sigue Sigue Sputnik Discography