Swedish EBM for the 21st Century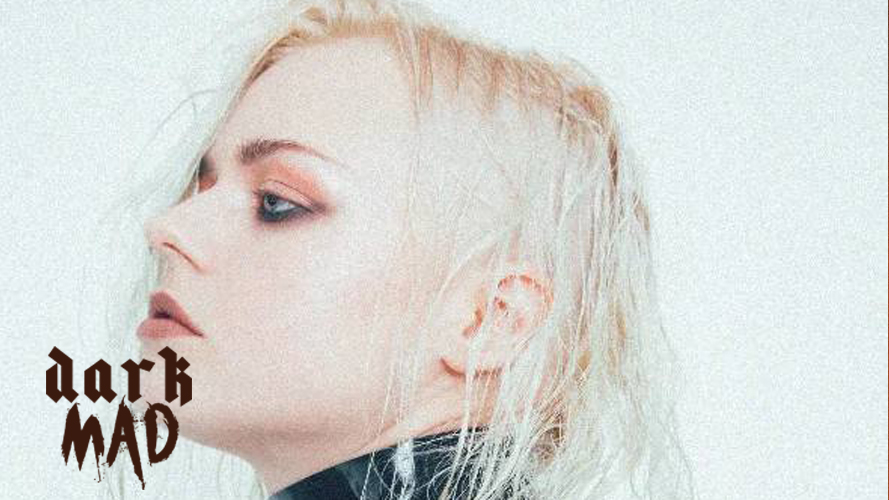 Rein is the Stockholm-based award-nominated electronic project by Joanna Reinikainen, the artist, singer, producer, songwriter and label owner of REIN RECORDINGS.
She was kicking off her career in 2016, came out of nowhere with her self-titled EP and following through with the "Freedoom" EP in 2017 were she collaborated with the death electro founder (Owl Vision).
Rein has since amassed positive critical reception in her home country and got signed by Playground Music Scandinavia.
Her unique sound and style led to two P3 Guld nominations (Swedish National Radio P3) in the categories "Newcomer of the Year" and "Dance of the Year" in 2017.
In 2018 she got nominated for the song of the year for "Missfit" and live act of the year by the GAFFA Prize.
Her hard-edged, empowerment music has drawn influences from various styles of electronic music with raw and poetic lyrics.
2020 was the year she released her critically acclaimed full-length debut LP "Reincarnated" released by REIN RECORDINGS, were she collaborated with co-producer and Swedish grammy award winner Carli Löf.
SKAP (Sweden's music creators & composers organization) gave her the prize for best electro act of the year.
"Reincarnated" got nominated by the GAFFA prize for best album of the year. In the end of 2021 she released "Reincarnated dub mixes Vol.1" with Boys Noize, one of the biggest names of the electro-house scene.
More information: