Trendsetters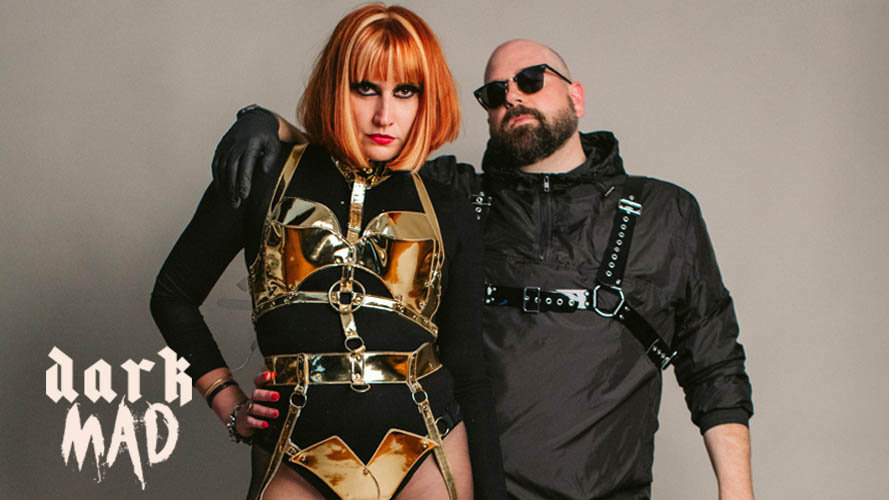 Putilatex is a band from La Mancha, founded in 2000 by Francisco Javier Núñez (a.k.a. Latex) and Gema Peñarrubia (a.k.a. Puti). The band became known in the beginning as an electroclash duo to which, after those first years, Javier Fernández (previously drummer in Chucho) and later Luis Gil (together with Javier, members of the Black Metal band The Heretic) would be added.
Already as a quartet, Putilatex evolved from the original electroclash towards a more eclectic style, adding to their electronic backgroud diverse influences from pop, rock, punk, metal and even industrial music.
In 2008 they released "Domund", their first official release. In 2011 they were back with "Somos Los Que Sobran".
Putilatex are known for their incendiary live shows, their provocative lyrics and for being the creators of such abrasive songs as "He Visto a la Virgen", "Travesti Cubano", "Monja" or "Mira una Moderna" (the band's standard song that has become, with the passing of time, a generational anthem).
More information: