Melancholic Synth Tunes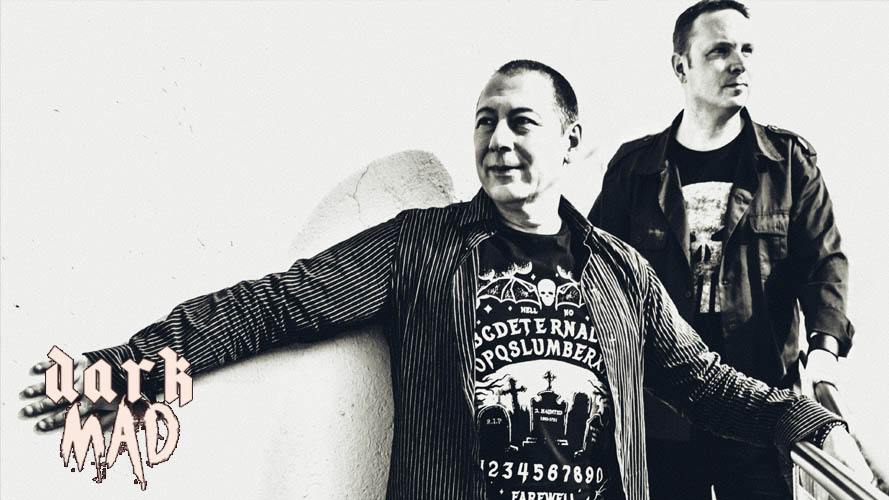 Psyche are a Canadian dark synthpop band, now based in Germany.
They are centered on singer Darrin Huss, who has been the only constant member, with various line-ups including his brother Stephen Huss, later followed by David Kristian, Per-Anders Kurenbach, and Remi Szyszka, all recording albums with Darrin under the name Psyche.
After "Insomnia Theatre" achieved moderate success in Europe, Psyche signed with New Rose Records in Paris. They released two singles followed by a studio album, "Unveiling the Secret", in 1986. To promote the record, Psyche performed as the opening act for Suicide, at Élysée Montmartre in Paris, then as headliners on their own European tour.
During the years they have generated something of a cult following, and to the delight of their fans have been re-releasing their material from the 80s in recent times.
More information: