New Wave Of Russian Music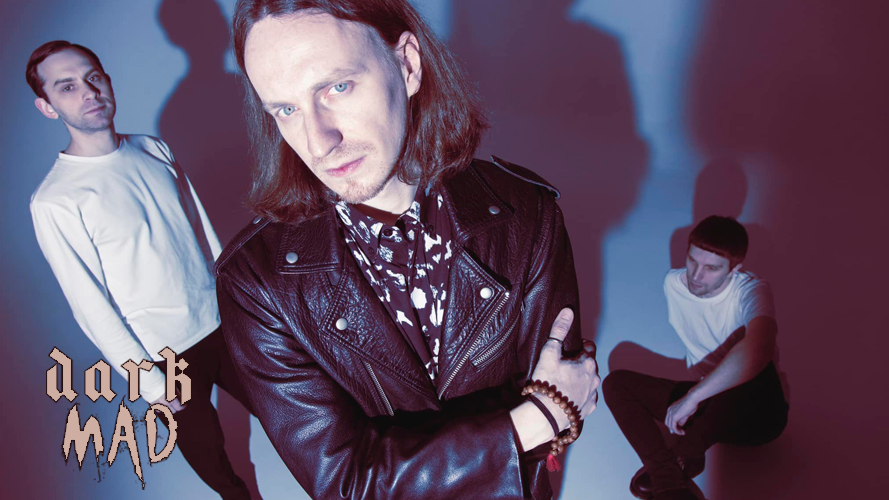 Ploho was established in Novosibirsk (Russia) in 2013, and consists of Viktor Uzhakov, Andrei Smorgonsky and Igor Starshinov. They are mainly influenced by punk bands and the seminal russian post-punk band Kino. In recent years they have experienced a stellar rise in popularity, and were signed in 2020 by Artoffact Records.
Their latest album "When the soul sleeps" has been released in November 2022 on Artoffact and has been enthusiastically received.
Doubtlessly one of the most compelling post-punk revival bands out there!
More information: