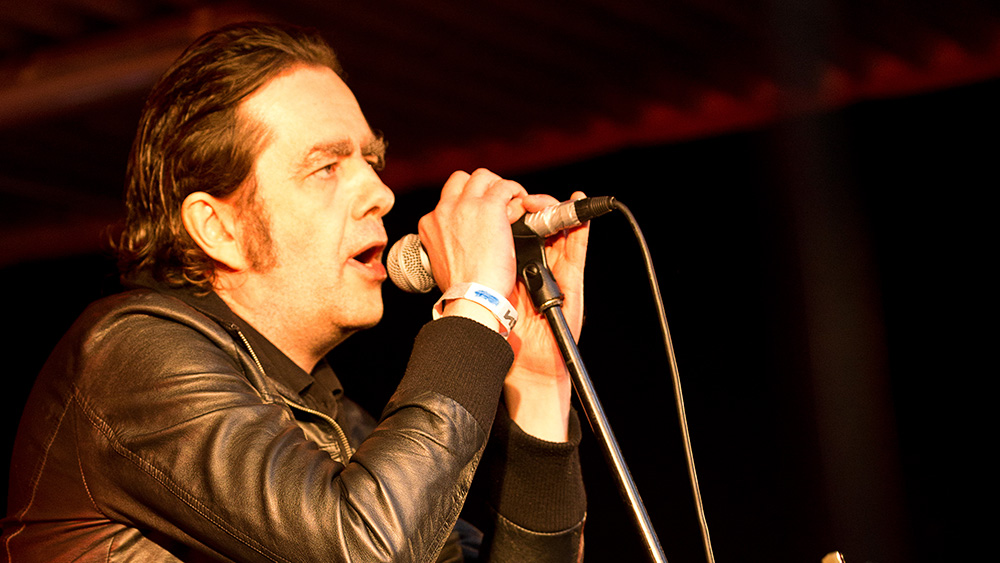 The German band No More was founded in 1979 – a time that in music stood for change and innovation.
Punk and New Wave swept away the 70s, and No More was part of it from the very beginning. The band split up in 1986 when the 80s were getting too 80s.
At the end of 2008 NO MORE (condensed in the duo Tina Sanudakura and Andy Schwarz) got back on stage. They play concerts all over Europe, release three new albums and don't rest on their laurels.
NO MORE have long since outgrown their classic hit "Suicide Commando", which spread, since it's release in 1981, internationally like a virus regardless of genre and scene.
The song is therefore still today an essential item of many DJ-sets from Dark Wave to Electroclash, from EBM to Post Punk, from Elektronica to Indie.
The duo presents its combination of Post-Punk, Pop and Electronica all over Europe, their existentialist track "All Is Well – Senza Macchia" was featured in a German crime series and "Turnaround", an instant-classic that fills the dance floors.
No More combine unusual electronic instruments, such as the theremin and "the Green Circle" with digital & analogue sounds to an impressive Indie-Post-Punk-Pop-Electronica-WhatEver performance – both musically and visually.
And there is more to come!