Music For Humans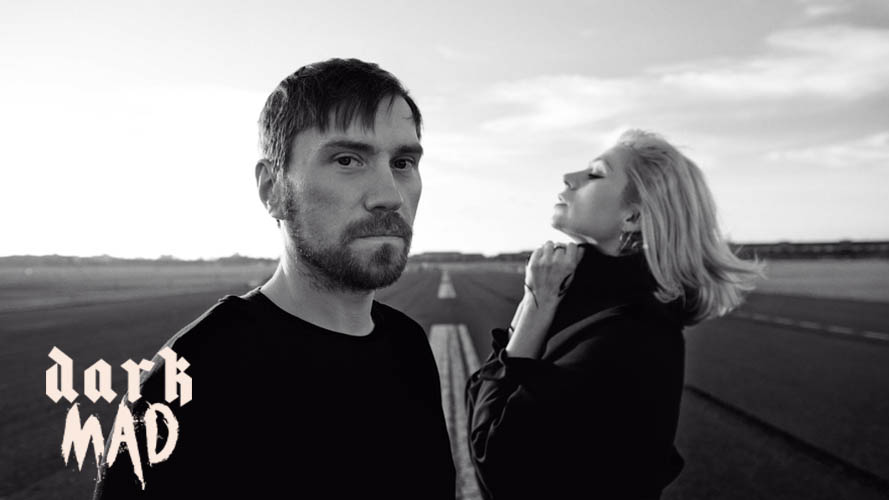 NNHMN is Berlin-based dark electronic music duo – creating moody and evocative music infected with haunted synth sounds, eerie ambiences and mysterious female vocals.
Lee and Michal Laudarg embarked on a sonic journey on the thresholds of New Brutalist Theatre, experimental electronic music and techno culture.
NNHMN have built up a local following and have been appreciated by numerous alternative festival organizers. The band has toured Europe, played local Berlin clubs and performed live at festivals in Seoul, New York City, Montreal and Barcelona.
More information: