EBM Industrial Mayhem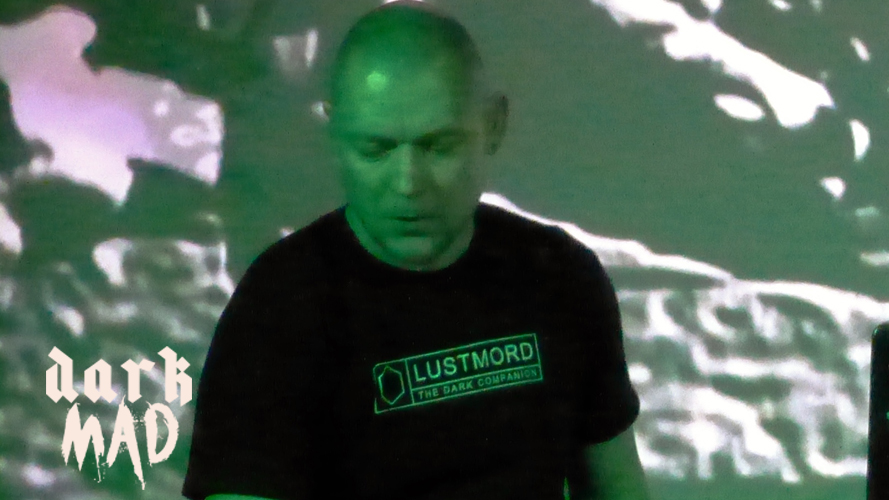 Mortajas music is a compelling mixture of complex industrial rhythms, EBM bass lines and the power of Dark Techno, all enclosed by dismal and atmospheric soundscapes.
The one man project of Bert Lehmann made its initial public appearances with the full time CD "Drown in Blood" on audiophob in 2011.
While the first releases balanced rhythm with more ambient moments, the later aspect was recently transfered to the side project Torn From Beyond.
This opened the sound of Mortaja for new ideas, resulting in an even more complex and decisive musical spectrum.
The list of live appearances of Mortaja are a further sign of the project's place in Germany's industrial scene, with performances at such prestigious festivals and events like Maschinenfest, Schlagstrom, Elektroanschlag, Krachbar and Bassbeben. Whether it's a small club or a bigger stage, Bert is always able to keep his audience in suspense.
More information: