Psychodelic Goth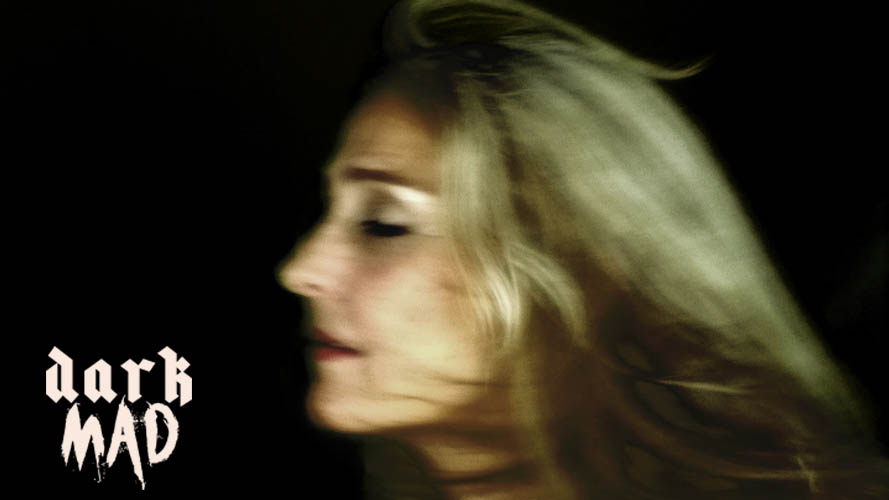 Marta Ruiz is an organist and multidisciplinary artist, who has been active for more than 30 years in the music scene and in the concert hall circuit. She has worked in different styles, different ways of making music and continues to experiment with her new project,
She is best known for being the keyboardist and composer of the legendary Madrid-based band Sex Museum, in which she has been a member since the beginning. The sound of her Hammond Organ and her way of playing is one of the hallmarks of the band and from the year 2000 on she also introduced sequencers, fusing garage rock with electronics.
She also has a long trajectory and a great experience in other electronic music projects in which he became interested in the mid 90s, such as Electrolux, PlanetaTierra, Poliester or Clucker, and in this period she also made the soundtrack for several short films, with "98 mms" being selected for the Cannes Festival. She is now focused on her solo project, Marta Hammond.
More information: