A New Wave Legend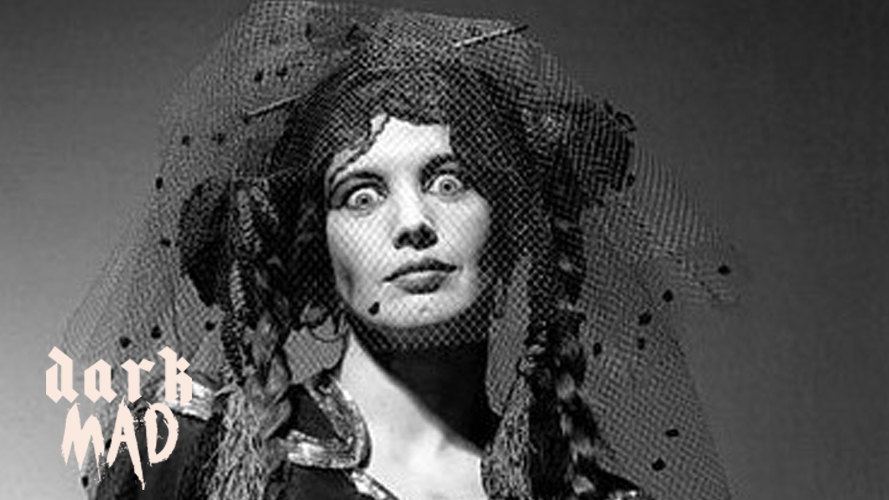 Lene Lovich is an English-American singer, songwriter and musician.
She first gained attention in 1979 with the release of her hit single "Lucky Number", which peaked at number 3 on the UK Singles Chart and made her a leading figure of the new wave music scene.
Her career includes countless collaborations with other artists and manny multidisciplinary art and music projects. She is the epitome of the new wave, punk and post punk movements that made creative freedom possible in a new and exciting way.
In 2012, Lovich began performing with a new band comprising Subterraneans frontman Jude Rawlins on guitar, bassist Lydia Fischer, keyboard player Kirsten Morrison and Morgan King on drums.
The Lene Lovich Band made its live debut at London's 12 Bar Club on October 29, 2012. In 2013, the band undertook its first high-profile tour, concluding with shows in London and Berlin, and was the fifth act to be announced for Rebellion Festival 2013. Valkyrie replaced Fischer on bass in 2014 as the band undertook its first major European tour. The band performed at Rebellion again in 2017, co-headlining with the Primitives before undertaking Lovich's largest tour in 27 years, opening for the Psychedelic Furs.
More information: