Endless Musical Horizons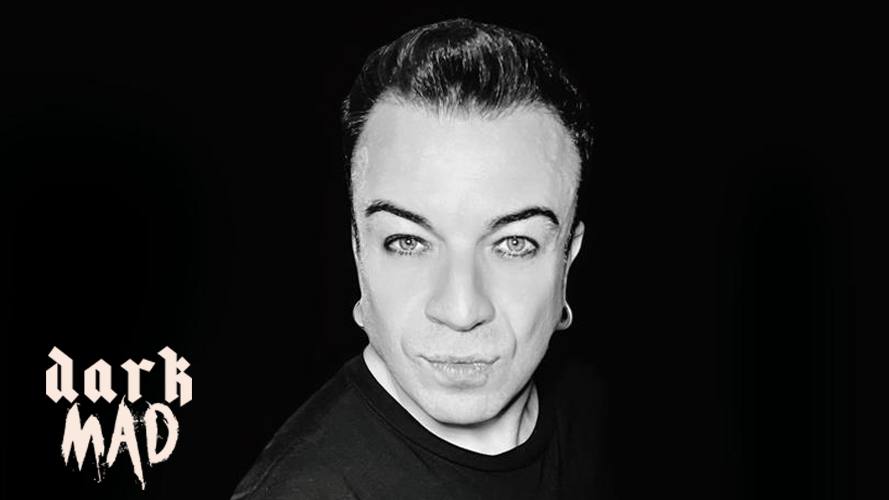 Born in Madrid (1977), he founded the Fangoria fan club with Juan José Robles, Club Salto Mortal, in 1994, and he also created a fanzine, Mortal.
He has organised parties and DJ'd in many venues in Madrid, including Morocco, Revolver, Unterwelt, China Club, Alien, Habitación Liquida, Mercado de Fuencarral, Volta Café, Sala Republik, Rever Club, YASTA, Sala Cuenca and Cosmos.
He is currently resident DJ with his partner in the Salto Mortal Club, writer Juan José Robles, at the Monument Sessions of Cosmos (Madrid).
He has many interests, especially musical ones, and an enormous musical culture, and creates sessions as Juan Paul DJ (dark, pop, electronic, music from the 80s and 90s, EBM, industrial, German pop, gothic) and Acid Guru DJ (trance, goa-trance, ambient, chill out, acid).
Apart from DJing, he was part of the group Hayerais, with dark and electronic roots. Currently he is part of the entertainment group Iluminarias (together with Conchi Naranja), with whom he organises 80's themed parties, and is also a collaborator of the group Reflection (Argentinean synth pop/future pop group), formed by Franco Doglioli and Franco Colombo.
More information: