The Spirit Of Punk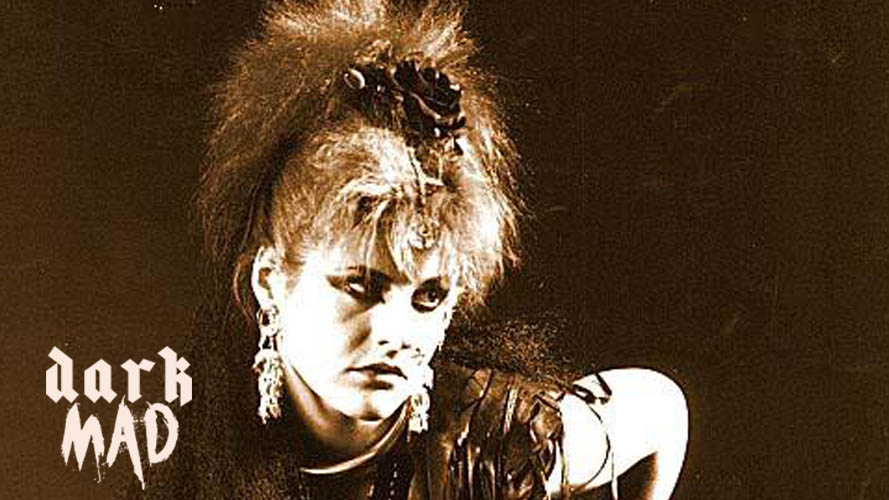 Joolz Denby (born Julianne Mumford, previously known simply as Joolz) is a poet, novelist, artist and tattooist based in Bradford, West Yorkshire, England.
Known simply as Joolz, Denby is a poet, novelist, artist, illustrator, and professional tattooist. She first came to prominence as a touring punk performance poet. She does not consider herself a "performance poet"; instead, she designates herself a "spoken-word artist" as she considers that title more accurate.
Musically she landed a real hit with the track "The Stand", that became a cult song in the 80s and still gets played at clubs and parties to the delight of old and new fans.
You can check out her (mostly non-musicl) works out on her