True Old School Dark Electro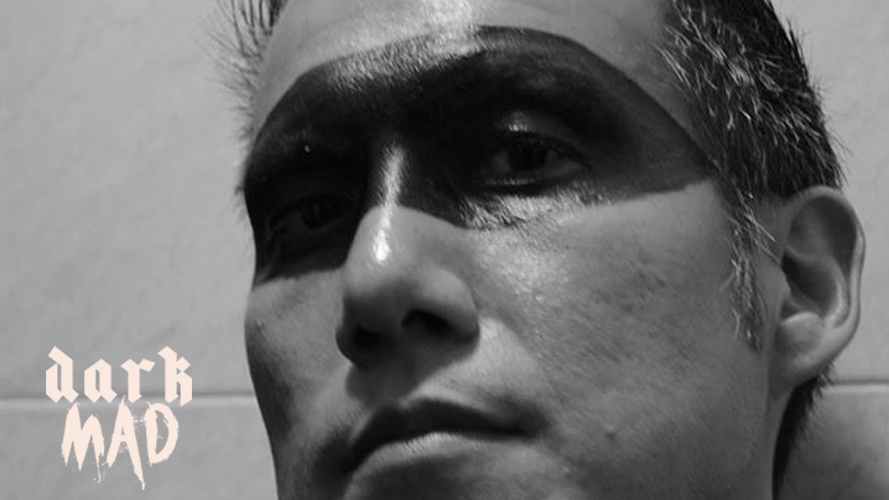 Jihad is an old school dark electro project that emerged from the collaboration of Richard Mendez and his brother James Mendez from San Antonio, Texas, who were part of the synth/ industrial/ dark electro scene in the US from the late 80s on. Richard Mendez recorded two albums with the Dassing brothers' (who later founded the famous dark electro band Mentallo and the Fixer) project Benestrophe as a vocalist, and later the vocals on Jihad's first effort.
Jihad released their much sought-after debut album "A Prayer In The Night" on RasDVA Records in 1997.
Fast forward to the 2010s. Jihad is now James Mendez. He starts touring extensively with Jihad, playing songs from "A Prayer In The Night" as well as some Benestrophe covers and a Mentallo and the Fixer remix to an ever growing audience of old school dark electro fans in Germany, Eastern Europe and Spain.
Finally, in 2020, he released an all-new Jihad album, titled "Retrospekt". It's still recognisably Jihad and old school dark electro, but it showcases a fresh approach and some truly exciting songwriting, and got countless excellent reviews and enthusiastic fan reactions worldwide.
For all those fans of electronic music that adore the old school dark electro sound, Jihad right now is one of the top artists and a must-see.
More information: