EBM Power From Spain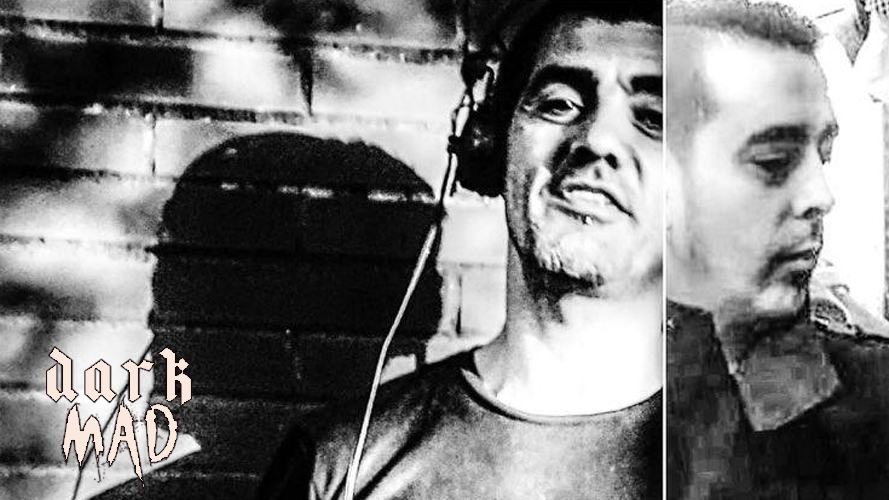 Francis-tëin has been the spokesperson of EBM and one of the most acclaimed dark/ alternative DJs of the dancefloors in South-Western Spain since the early 90s, an iconic DJ for the region of Extremadura and beyond.
Accelerated Corrosion is the new challenge from that same region, creating powerful EBM and dark techno structures in his live performances.
DarkMAD brings them together as Francis-tëin & Accelerated Corrosion in an exclusive show!
More information: