Top German Electronic Music DJ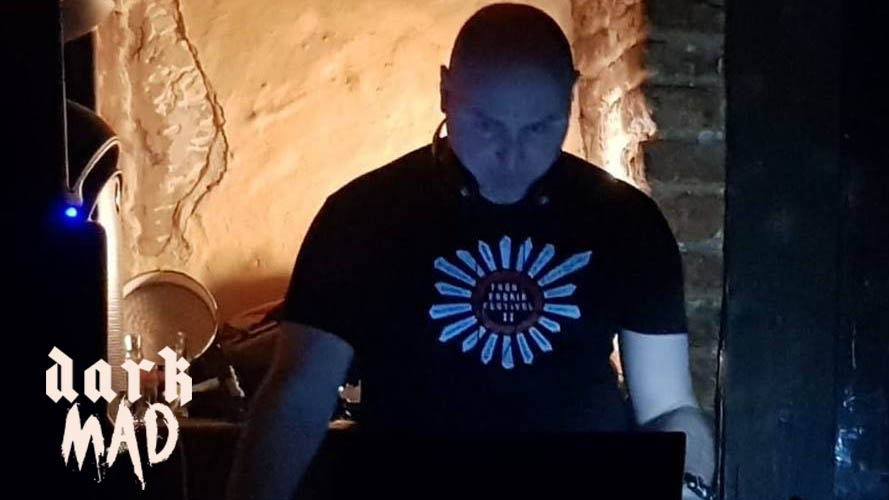 DJ Paradroid (a.k.a. Mirko Hentrich) is a famous German DJ who spins a wide variety of electronic and dark electronic music, ranging from industrial and noise to EBM, dark electro and synth pop.
He has performed at many famous electronic festivals in Germany, like Maschinenfest, Elektroanschlag, Noize of Life, Familientreffen, WGT and many others, as well as at numerous regular club events like Dimanche Noir and aftershow parties.
He also runs the label audiophob, where he releases high-quality electronic music, from dark ambient to EBM and techno, and releases albums and performs live as Spherical Disrupted, a dark ambient/ IDM/ experimental project.
For more information: