Musical Agitator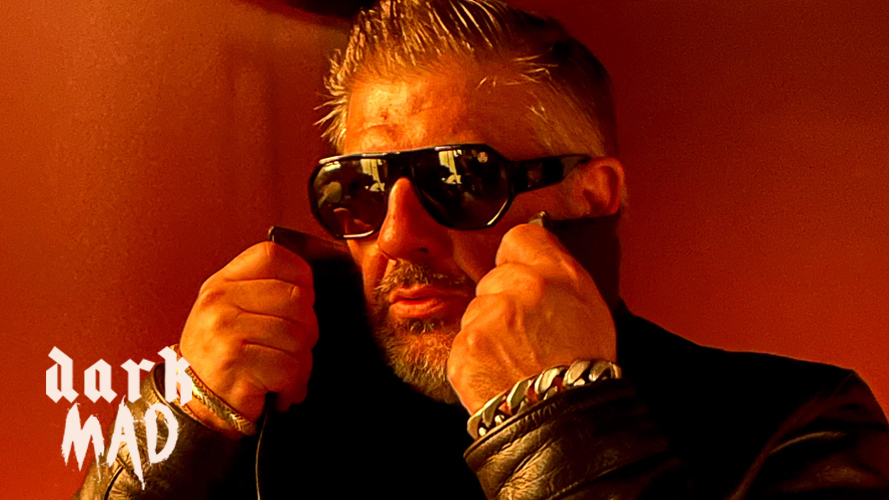 David Kano is one of the most active exponents of the Spanish electronic-rock scene. Composer, producer, promoter, DJ,… in short, and as he likes to define himself, a real musical agitator.
Whether solo as Ciudadano Kane, or as part of either of his two bands, Cycle or Kracovia, he has the ability to turn everything he touches into gold. He is a character that stands out for his great electronic expertise and his hyperactivity. A rebel without pause, he has been DJing since he was 15 years old.
A great addition to the already impressive DJ line-up at DarkMAD!
More information: