Dark Industrial Soundscapes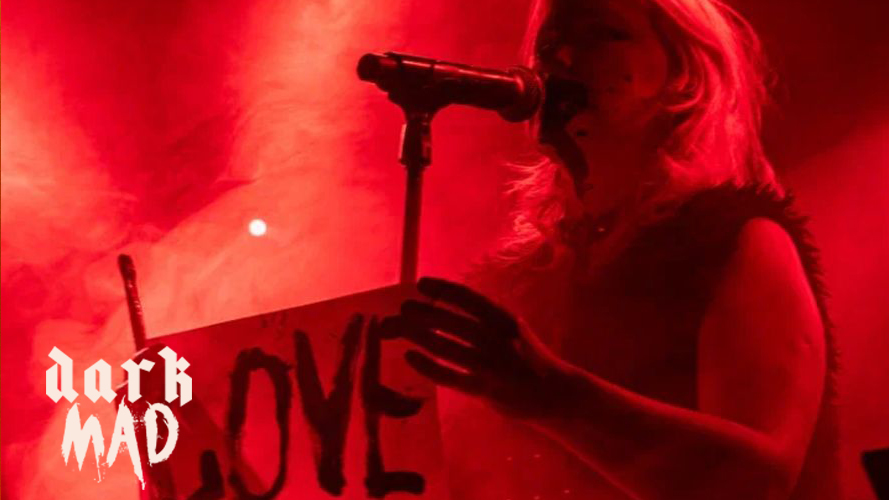 Darkrad is the dark-industrial project of multidisciplinary artist Jana Komaritsa, who wears many hats in the creative world – from visual arts to music, curation and event promotion, to videography and performance. The artist realizes her deepest feelings, emotions and inner thoughts, creating dark surreal worlds in various mediums.
Darkrad has released four full length albums and a number of singles, as well as participated in numerous compilations. She has gained worldwide attention by performing at the best electronic and industrial music festivals and being overall active in the music and art world.
Darkrad is a subtle mix of various electronic music genres, in the realm of dark ambient and industrial, where she experiments with her voice and a profound sound, creating a murky atmosphere of her dark and intimate universe, where pure unrestrained emotions are brought to the surface. The live performance of Darkrad is an ocean of feelings from the somber corners of the subconsciousness, which doesn't suppress and turn off the emotions, but sharpens them to a sometimes frightening peak.
More information: