The Sound Of The Synths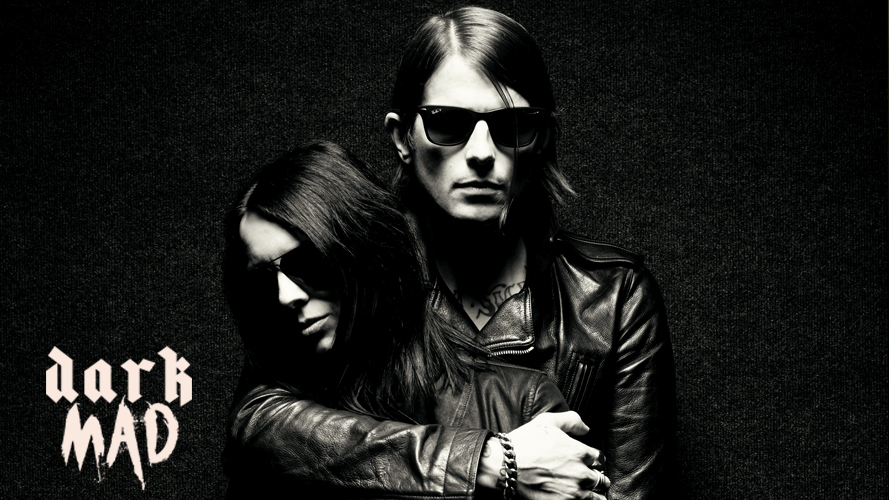 Cold Cave is the moniker for the music of Wesley Eisold, described as a "collage of darkwave, noise, and synthpop."
A number of reviewers note the affinity with early 1980s post-punk and early synthpop, in particular Joy Division and New Order.
Cold Cave was founded in 2007 by Wesley Eisold, former vocalist of hardcore groups Give Up the Ghost (previously known as American Nightmare), Some Girls and Heartworm Press founder.
Cold Cave represents Eisold's first venture into instrumentation. Eisold was born with one hand which led him to electronic music.
Cold Cave have released two full-length albums – "Love Comes Close" (2009, Heartworm) and "Cherish the Light Years" (2011, Matador) as well as numerous EPs, compilations and music videos, with the single "Psalm 23" among their most recent work.
More information: