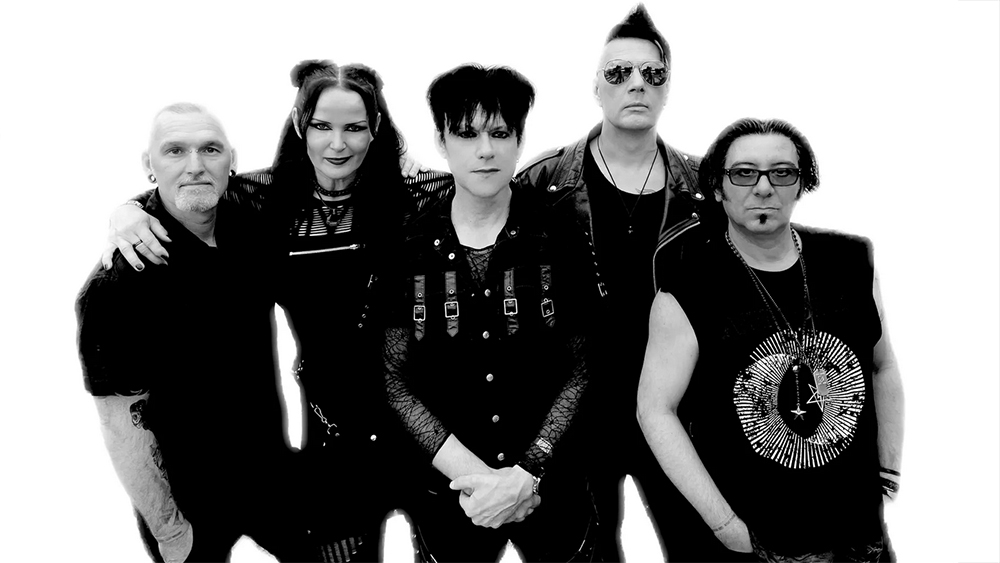 Clan of Xymox, also known as Xymox for certain periods since their inception in 1983, are one of those long-standing, iconic dark ensembles that have enthralled several generations of goths around the world and are still going strong.
Navigating between dark wave and gothic rock, their output during the years has been both highly acclaimed and massively influential. Hit songs like "Muscoviet Musquito", "A Day", "Jasmine and Rose" or the more recent "Something's Wrong" and "She" are some of the essential tracks Clan of Xymox have contributed to the alternative dance floors.
Seeing them live is always an added pleasure, so we're very happy to welcome them to the DarkMAD 2024 line-up!