DarkMAD Resident DJ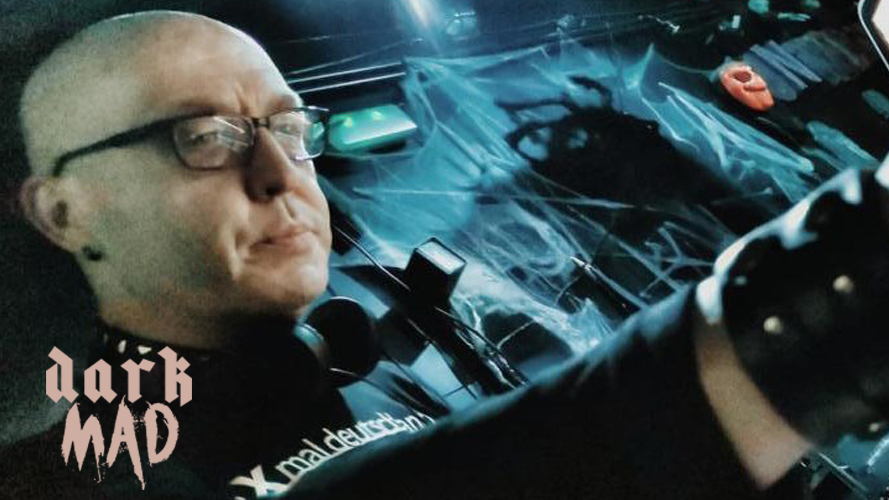 Charly Sodiaz is a Spanish music producer and DJ with more than 20 years of experience spinning at a wide variety of clubs and parties, mainly focused on post-punk and techno.
He has DJed in clubs such as Big Ben, Cambalache, La Factoría, La Plaza "Techno Club", Colorama, Komitee, Yasta, 666 Dark Club, among others (all located in Spain).
He is one of the official DarkMAD DJs and performed at the first edition of the festival at the Groove (Pinto, Madrid) in 2019.
He collaborates with DarkMAD in different areas.
He has been resident DJ and partner at Unterwelt Club (Madrid, Spain) until its closure in 2020 due to the pandemic. He is currently resident DJ of Vulcano session, dedicated to techno, dark techno, dark wave and post punk in Madrid.
More information: