Mystery and Magic for the Dance Floor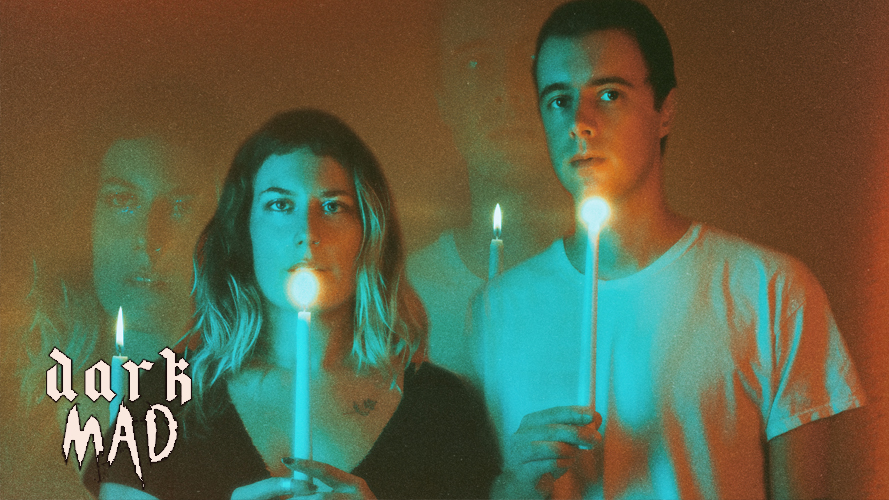 Boy Harsher is an American synth wave/ dark pop duo formed in 2014. in just a few years they advanced from being an obscure underground band to one of the leading outfits of the new wave of synth music.
Hits like "Pain", "LA" or "Fate" have become dancefloor faves in alternative clubs, and after the release of their short horror film "The Runner" and the corresponding soundtrack and video clips (in early 2022), the rise of Boy Harsher became unstoppable.
Mysterious, danceable, emotional and yet somehow cold and distant, the combination of Augustus Muller's synth lines with Jae Matthews' dark vocals creates a unique atmosphere, and the dance beats make the whole package irresistible and very addictive, as legions of fans all over the world will confirm.
Wherever they go, they play in packed and mostly sold-out venues. Don't miss out on their only show in Spain!
More information: