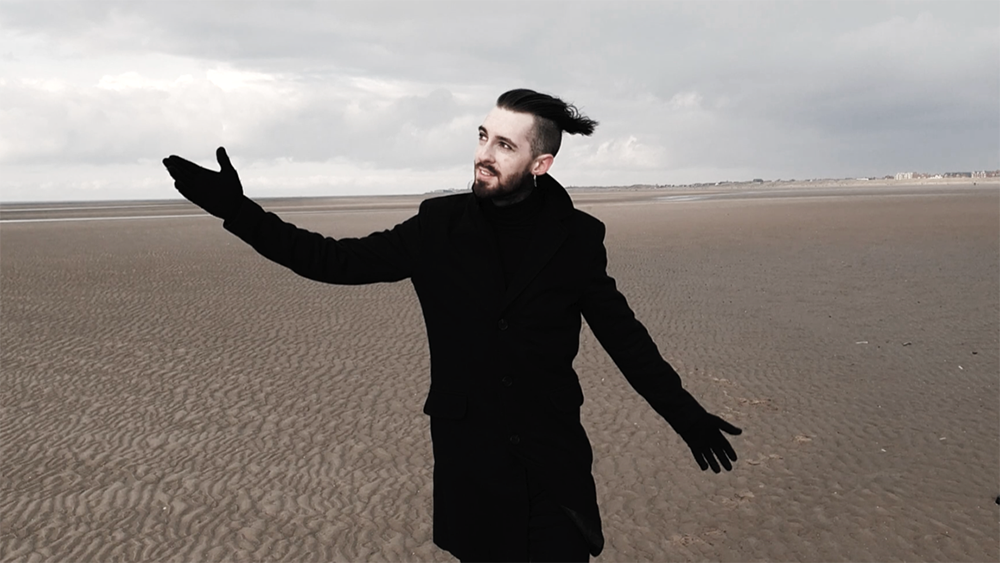 Auger are the dark rock project led by frontman Kyle Blaqk. Deep vocals fuse elements of rock and pop with sharp sense. Energy, power and melody are at the core of the English bands' sound and live performance.
Founded in 2017, Auger have conquered over 70 cities across 8 countries. Beginning 2023 with a live drummer has stepped up their performance to a new level. Auger are as passionate about their music as they are about their following, never wasting a moment backstage but instead conversing, learning and supporting their community.
With a 5th album on the horizion for 2024, Auger are making sure every show is even more special than the last.
More information: