The Spanish Queen of Punk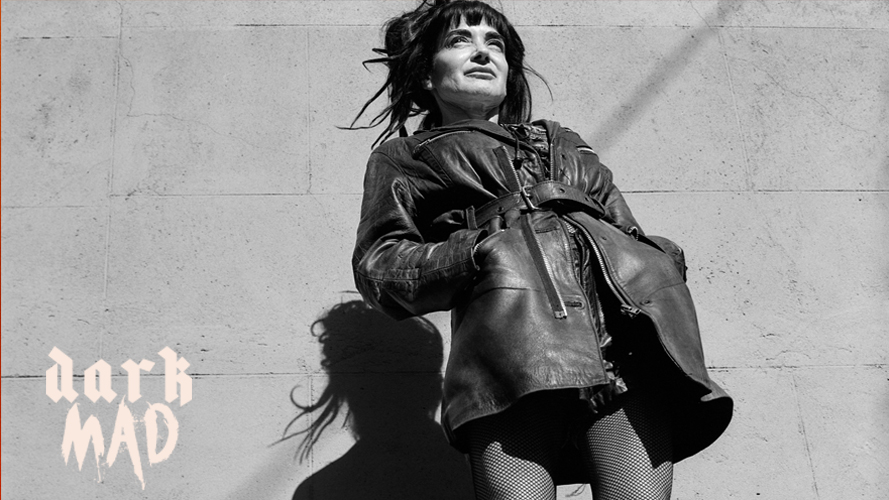 Ana Isabel Fernández, known artistically as Ana Curra and Ana Pegamoide, is a Spanish keyboardist, vocalist and composer.
In the 1980s she was one of the leading singers and songwriters of the Movida Madrileña, and some media have called her the Queen of Punk in Spain.
She was a member of Alaska y los Pegamoides (1979-1982), Parálisis Permanente (1982-1983) and Los Seres Vacíos (1982-1984).
She went through a critical moment after the death in 1983 of her sentimental and professional partner Eduardo Benavente in a traffic accident.
Subsequently, she has continued to participate in various musical projects, as well as obtaining a teaching post at the Conservatorio de Música de San Lorenzo de El Escorial, her home town.
In 1985 she began to appear as Ana Curra solo, although she continued to collaborate in projects and tours with a large number of musicians.
Today she is one of the most outstanding artists on the Spanish rock, punk and sinister scene, filling large venues in each of her iconic performances.
More information: